we open the shopping booth
in Earth garden 2021 autumn @ Yoyogi park Shibuya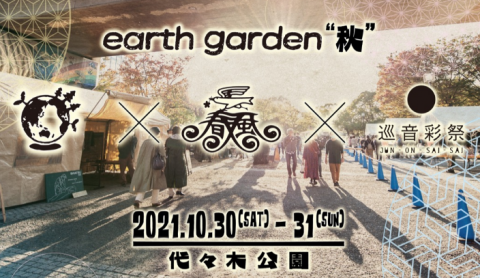 ,
showing Phatee items with
hemp and recycled material
we welcome you
with samples and outlet items together
.
there are big music stage on the site
produced by Harukaze and Junonsaisai
you can dance with their massive sound
.
food booth welcomes all with mountain taste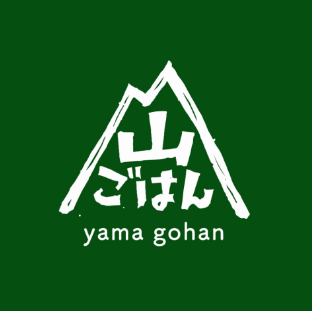 .
also there are  shopping booth sales mountain feeling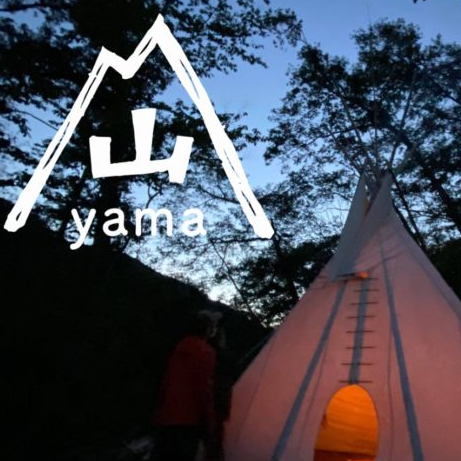 .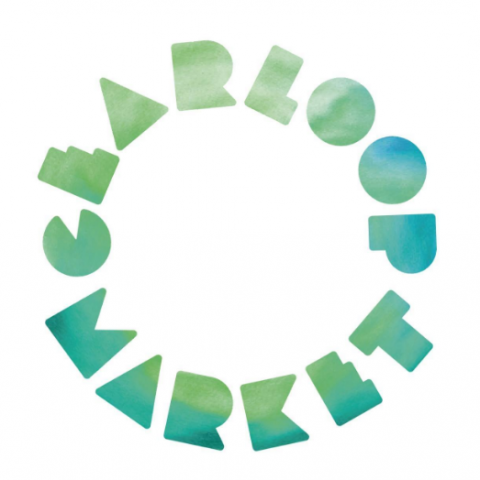 outdoor gears exchange aka gearloop market
same place/ same date
.
Earth garden 2021 autumn
30th of Oct to 31st of Oct 10:00~17:00