@yoyogi park ,Shibuya-ku Tokyo,
phatee has retail booth on Earth garden winter 2019!
providing out-let price and sample sale.
show some in advance.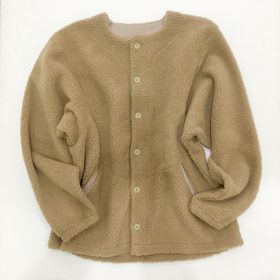 recycled polyester boa fleece jacket is
best item of the year.
it's out-let price.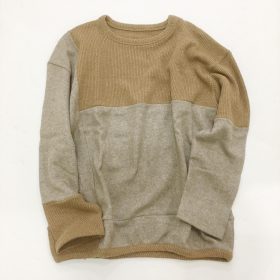 recycle wool sweater from out-let.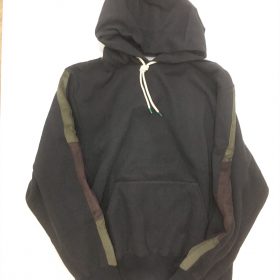 newest pull parka.
there are small damages on it.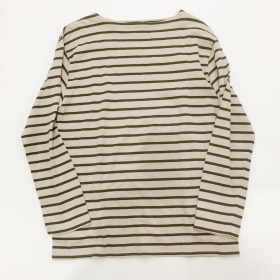 superior hemp series!
also out-let price!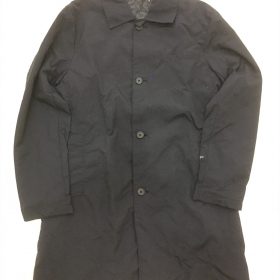 finding rare item!
it's sample of Blacktrack pertex coat.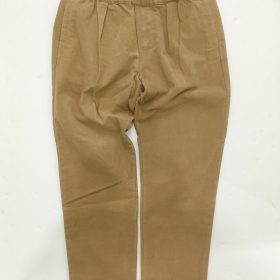 there are the fitting-room on the site.
no worry to choice the bottoms.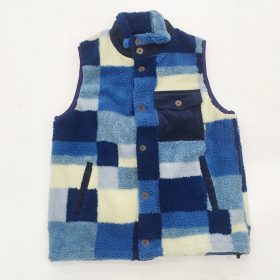 authentic nasta vest on the stage.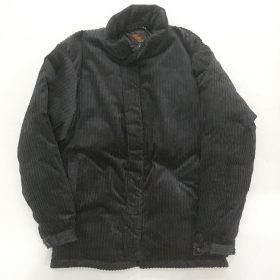 warmest down jacket!
prototype on sale.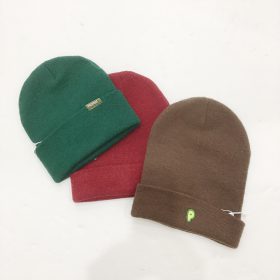 tons of caps
other styles too.
online shopping members can get great deal
on the site.
show your my-page on mobile phone.
Earth garden winter 2019
date:19th of Jan ~20th of Jan
open time:10:00~16:00
place:yoyogi park booth number:55 map