phatee has just released ultimate
goro-goro wear.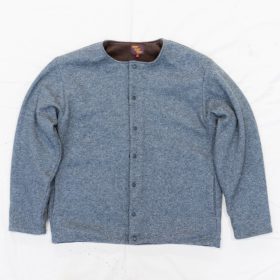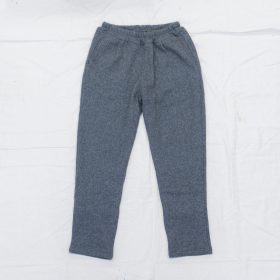 11300584 unpression cardigan ¥16,000+tax
12300184 unpression pants ¥13,000+tax
face side is recycled wool knit fabric.
lining is polyester fleece all over inside.
cardigan and pants as warm and stress free.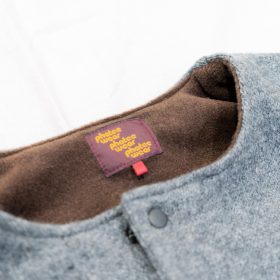 no collar neck with snaps.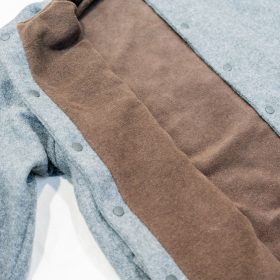 lining keeps comfort.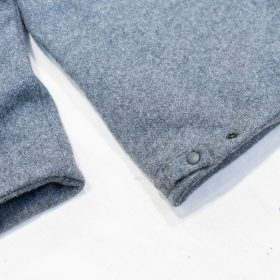 belt ties body hem.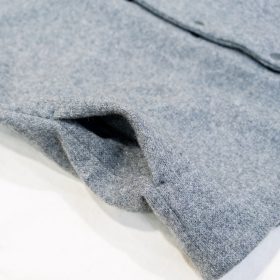 functionable side pocket.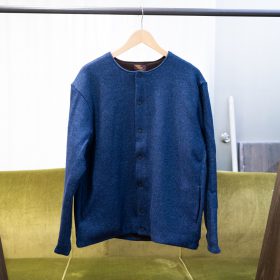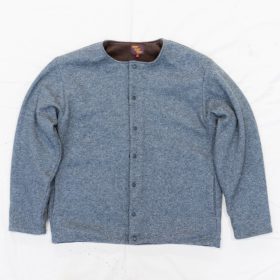 17:chacoal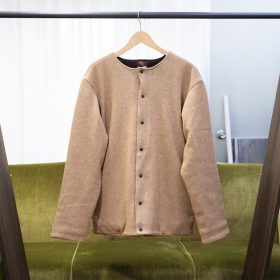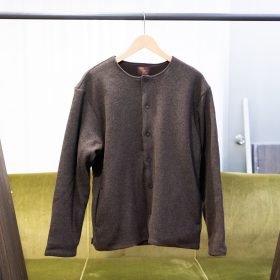 why not set-up styling?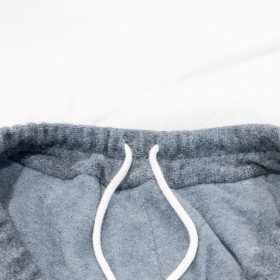 waist adjust to easy .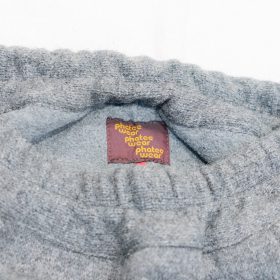 lining to the hem of pants.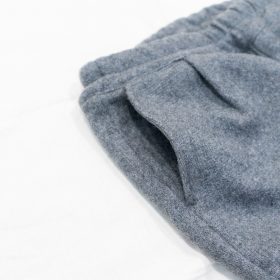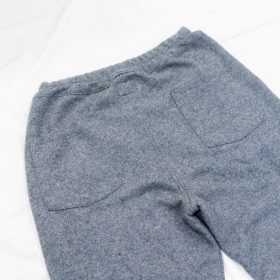 side pockets and hip pockets.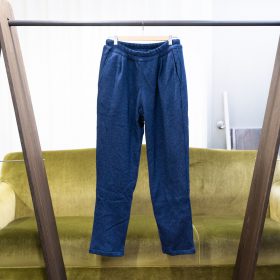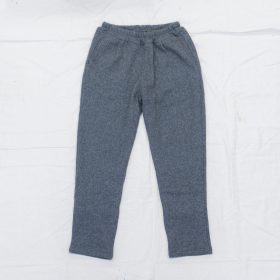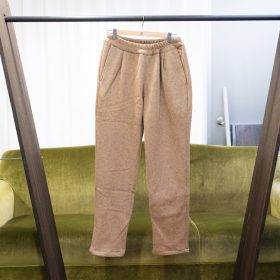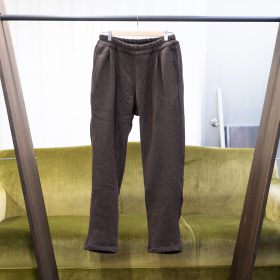 online shop: phateelab.com