from 27th of Oct to 28th of Oct,
at Yoyogi park in Shibuya,
we open the booth  on the Festival:Earth garden AKI!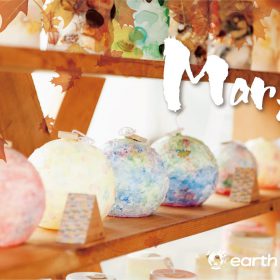 you can find Tons of samples and outlet items.
maybe very rare item!
on Earthgarden HP, there are aria map for visiters.
we are B/N26:phatee
kids styles are in the booth too.
info
27th of Oct 10:00~17:00
28th of Oct 10:00~17:00
food, drink and music.
come to "enjoy"