let us show our warm corduroy items.
iconic long pants of brush-uped :venue pants.
thick and wide corduroy.
adjustable waist size by draw belt and elastic braid.
light weight back pocket that reduced inner fabric.
loose fit silhouette and narrow hem width.
good combo with wide tops.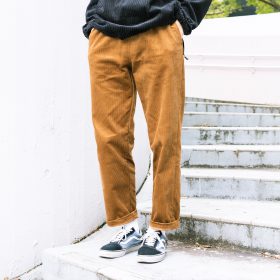 29:brown  ¥12800+tax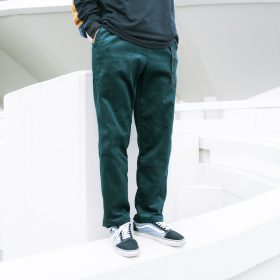 69:deep green  ¥12800+tax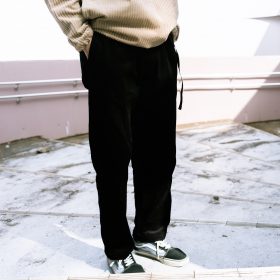 19:black  ¥12800+tax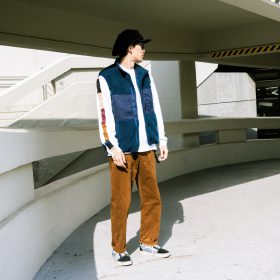 patch-worked sleeve corduroy makes special.
authentic-american silhouette.
also cuff part has patch-working.
take itself or combo with vest style.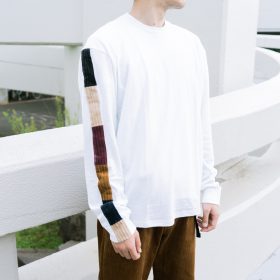 01:white  ¥8000+tax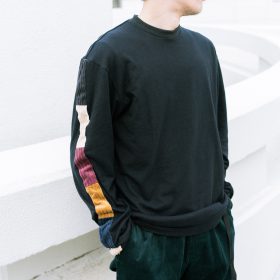 19:black ¥8000+tax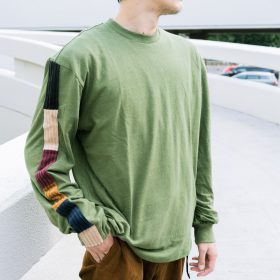 69:olive ¥8000+tax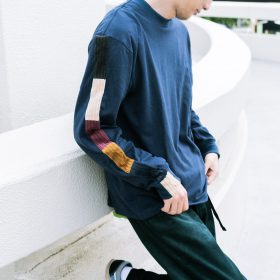 79:navy ¥8000+tax
visit our online shop:phateelab.com  check more details.