introduce PHATEEWEAR pants style on recent line-up.
12300473 BONATANG PANTS
super fat pants with cropped length.
adjust weist by spindle.
smart back pocket doesn't need lots of  fabric.
check more detail on online shop PHATEELAB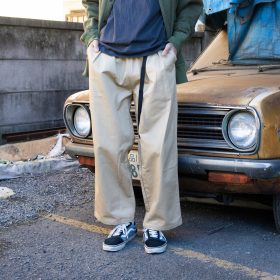 12300381 EASY DOUGRAS 
fat silhouette tapered easy pants.
tide and release by waving tape .
2 sizes of back pocket.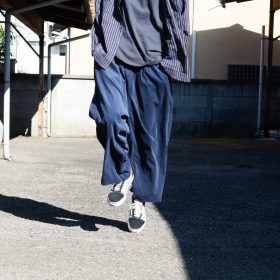 22300172 MASSIVE PANTS CORD
super fat easy pants
soft corduroy fabric makes feel free.
fabric weist belt adjusts your wearing.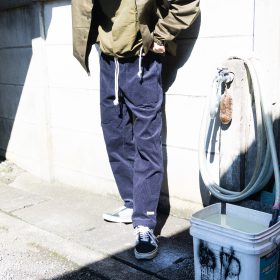 12300573 POP PANTS
our standard pants with relax fit.
warmy warmy corduroy fabric.
natural cotton spindle in weist belt.
online shop:PHATEELAB
check all out!