from phatee's archive,
venue pants are brushed up.
little wide looking at thigh,
hem is narrow as tapered pants.
good for long pants at summer season.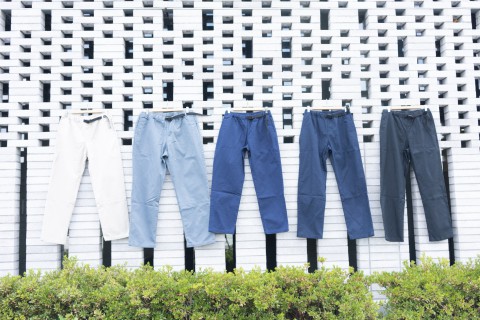 washed cotton fabric is little tough material,
but you don't need  worry the silhouette
because of tapered length.
12300283 venue pants ¥12,800+tax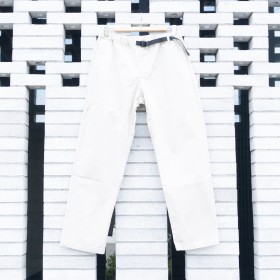 20:beige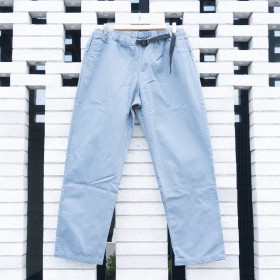 74:tarquoise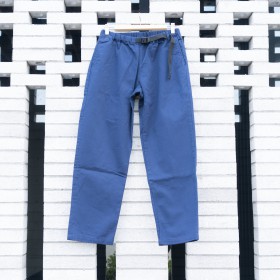 they are hemp/cotton fabric made.
natural color and soft feeling makes great points on your style.
12300583 venue pants hemp ¥12,800+tax