the moment of phatee birthday
we release the best hemp tee ever
with homage of the moment of phatee birthday
.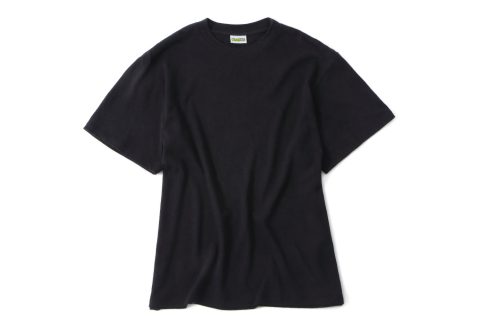 20470711 hemp tee heavy weight
.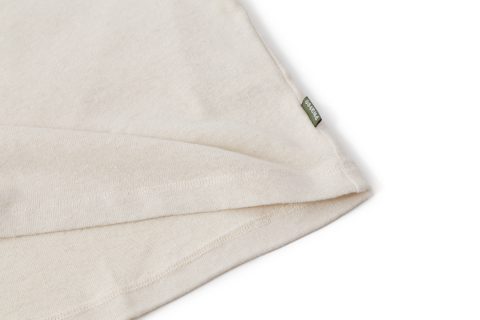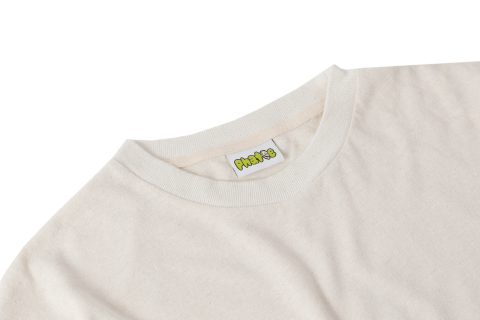 authentic heavy weight jersey
no spundex yarn with neck rib
small label on left side
standard silhouette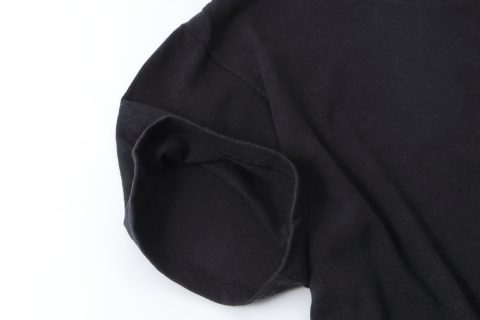 cuff and hem by double needle stich
it's done "the special washing finishment" already
no shrunking ,no quick waste
bet you long-use
mixed organic cotton yarn
for soft hand touch
.
there are 2 colors: black and kinari recentry
to 2022, we will release
other colors and othere styles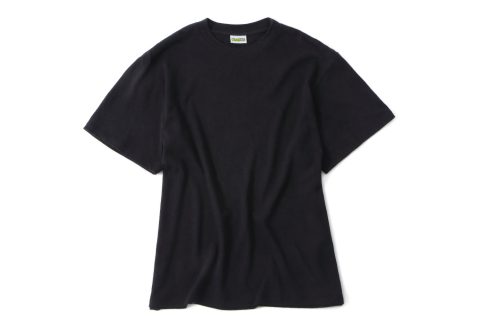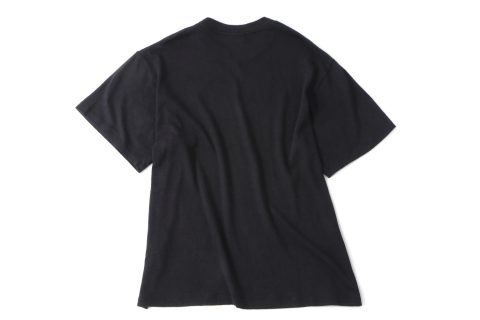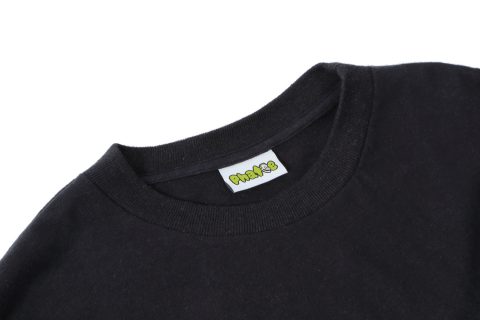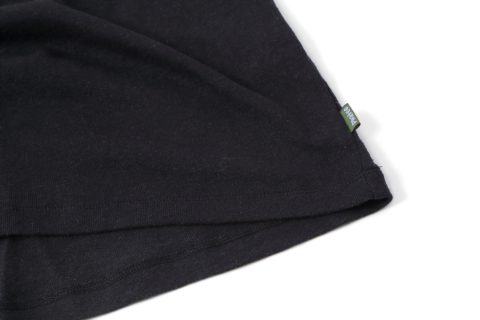 .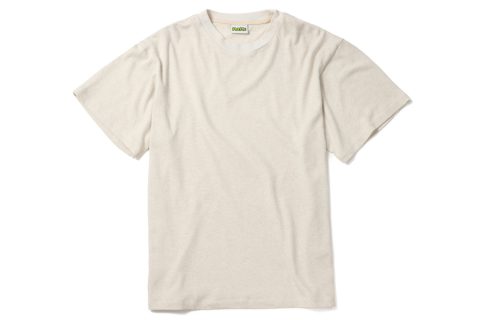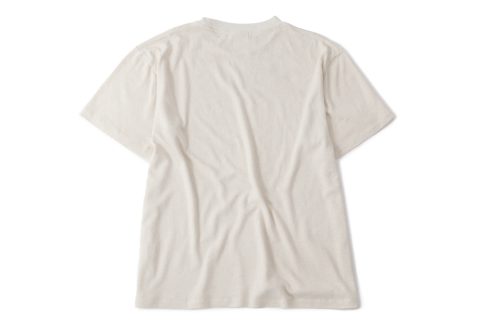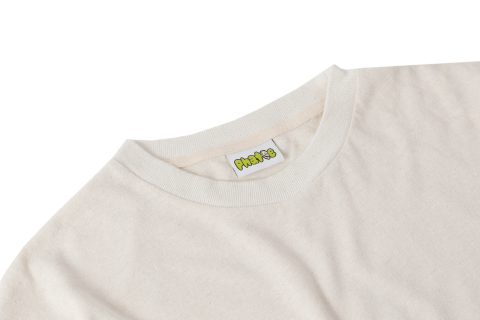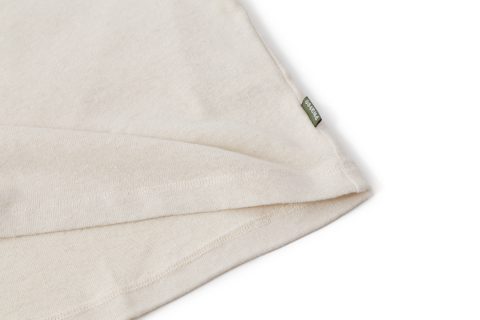 .
please visit our online shop
and check more details