year of boa!
releasing boa weist bag now!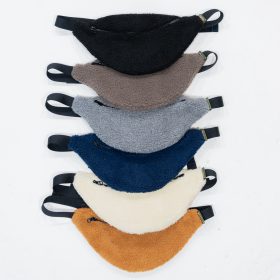 16200283 boa waist bag  ¥3,500+tax
it 's same material of nasts vest and nast jacket.
made by recycled polyester yarn.
best matching boa-waffy on simple style.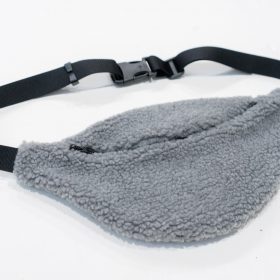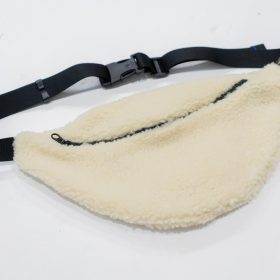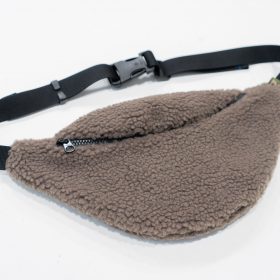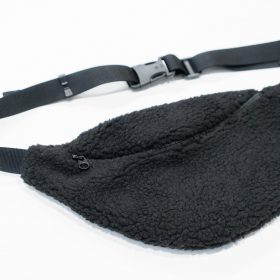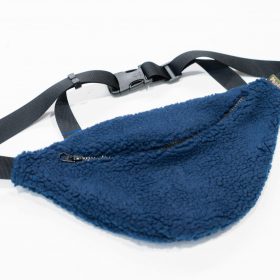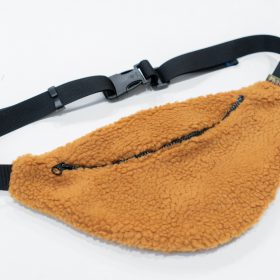 take same color of jacket,
or use solo,
you become hero just one day!
anyway ,this is sacoche style bag.
good looking of contrasted trimming.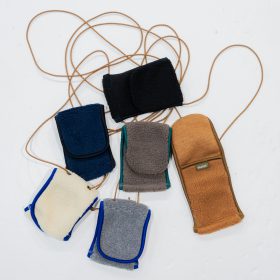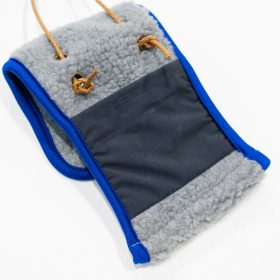 tie for adjusting length of cord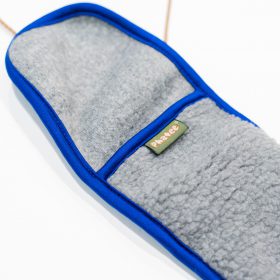 main pocket under the flap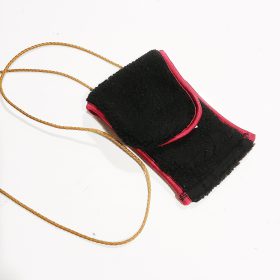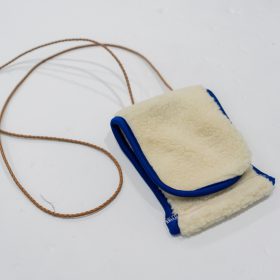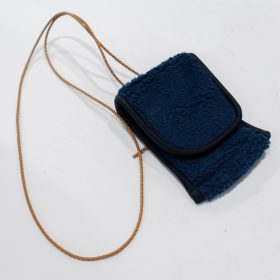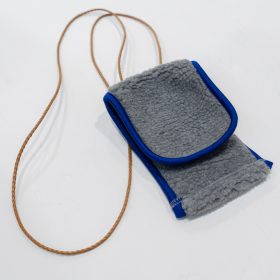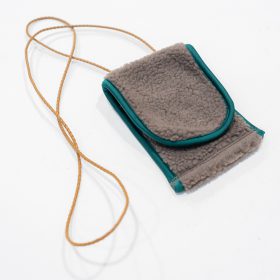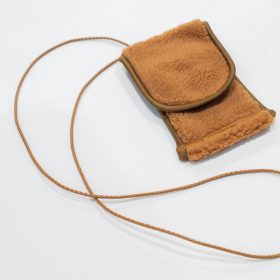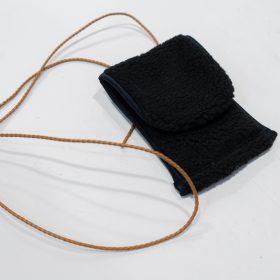 18:black/black (phateelab limited color)
visit our onlineshop: phateelab.com