phatee's short pants line-up.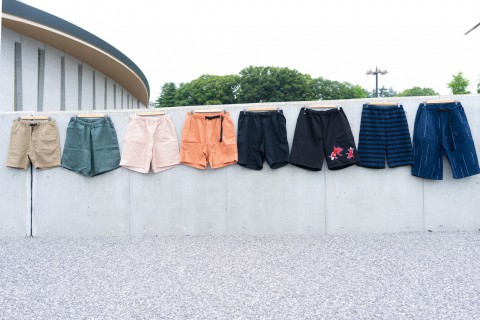 short pants all stars
very standard easy shorts: venue shorts wit.。
it talks about story of hemp material.
weaving tape for waist size  adjustment.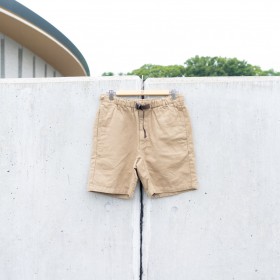 22900551 venue shorts wit ¥7,800+tax
new commer: krabi shorts.
adjustable waist size with spindle and elastic tape.
Linen material shows windy silhouette.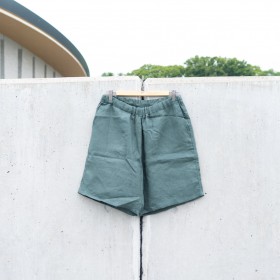 12800583 krabi shorts linen ¥9,000+tax
same style:krabi shorts with cotton corduroy material.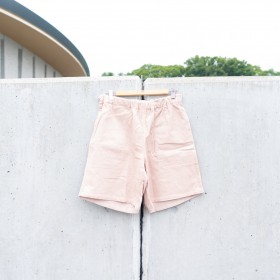 12800283 krabi shorts cord ¥7,400+tax
brushed-up venue shorts with strech cotton fabric.
making the light weight production.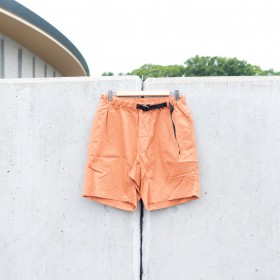 12800183 venue shots ¥7,800+tax
brand new venu shorts with hemp/cotton material.
light weight for stress free.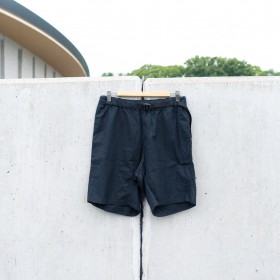 12800483 venue shots hemp ¥7,800+tax
big patches on wide shorts: patch shorts.
adjustable weist with spindle.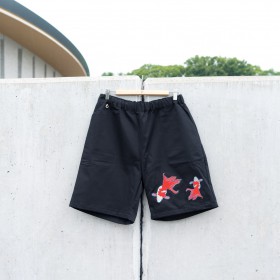 12901381 patch shorts ¥8,900+tax
heavy weight jersey shorts: BO shorts.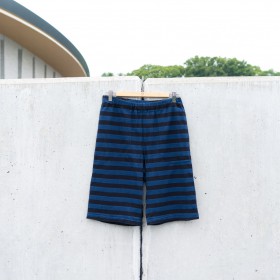 22900472 bo shorts ¥7,900+tax
very fat fit shorts: chino venue shorts.
adjustable weist with weaving tape.
nice combo with wide silhouette tops.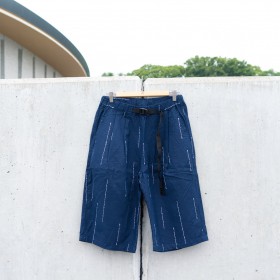 22900272 chino venue shots ¥8,300+tax