fatty shilouette is on time.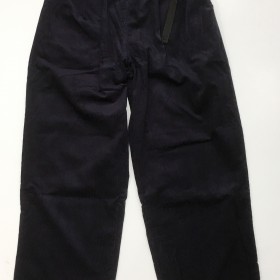 2tacks and streight length.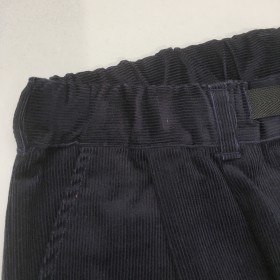 additional belt loop for waist belt.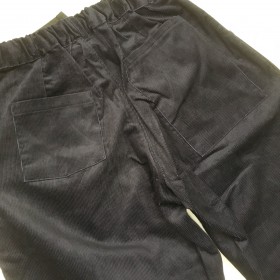 different size back pocket for different things.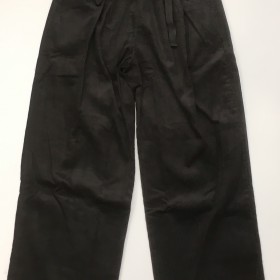 BLACK CORD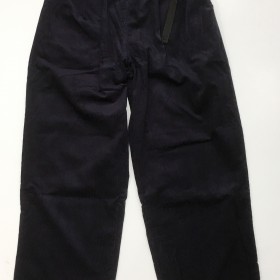 NAVY CORD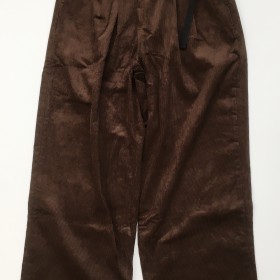 BROWN CORD
12300273 EASY DOUGLAS PANTS ¥11,000+tax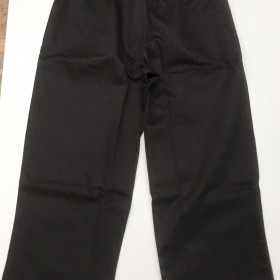 little short length straight.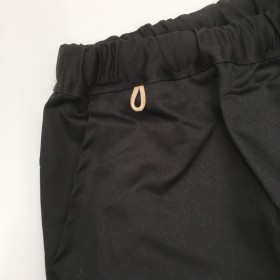 loop for wallet chain.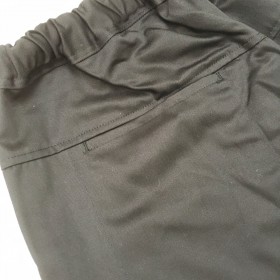 back pocket entrance on the seam.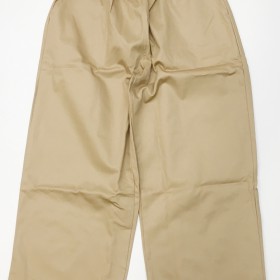 BEIGE TWILL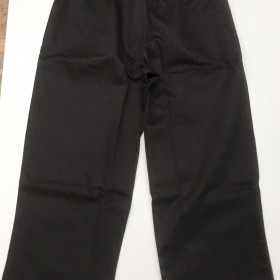 BLACK TWILL
NAVY TWILL    go to SHOPPING page.
12300473  BONTANG PANTS  ¥9,800+tax